ABC`s of Da`wah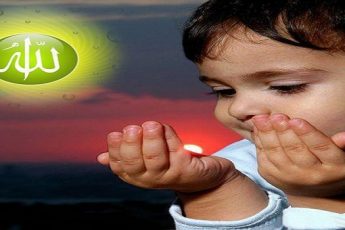 We often teach our children at a young age about Salah, hijab, Fasting, giving in Charity but what a ...
Torchbearers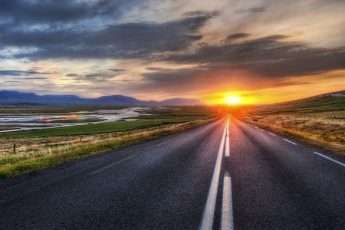 Like all the previous prophets, Prophet Muhammad tried to found a believing nation from amongst the ...
Comparative Religion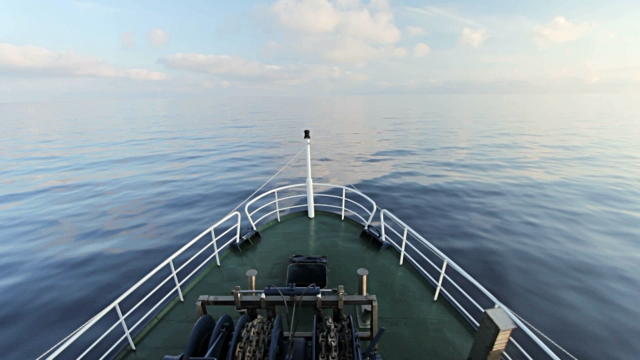 Why do we follow Islam? What makes Islam special? Why is Islam the universal and one true religion o ...
Misconceptions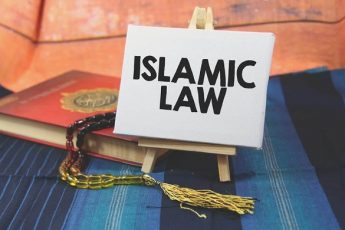 Some claim that the Islamic Law is restrictive of essential liberties and incompatible to the advanc ...
Skills & Tools
Confidence is defined as a quality or state of being certain. We as Muslims need to be certain and s ...
What is a Muslim supposed to do with their non-religious parents? Our advice falls on deaf ears, our ...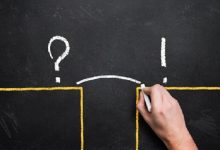 What could Muslims and non_Muslims do bridge the gap between each other? What could they do better t ...
There're rough & smooth times make up the story of life. You have no control over it. What you can a ...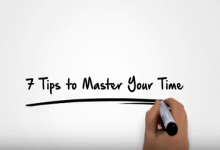 7 Tips To Master Your Time. This video discusses 7 useful and practical tips for the Muslim to maste ...