ABC`s of Da`wah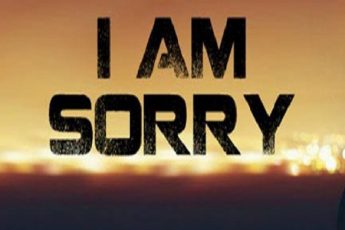 Many Callers to Islam do not recognize the difference between being pure apologetic that may only re ...
Torchbearers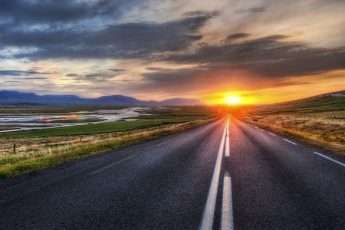 Like all the previous prophets, Prophet Muhammad tried to found a believing nation from amongst the ...
Comparative Religion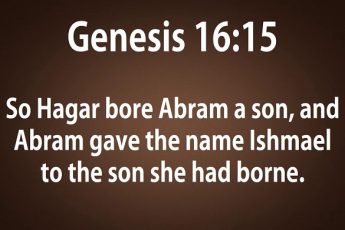 The two prophets, Muhammad and Moses (peace be upon them), were both descended from the brothers of ...
Misconceptions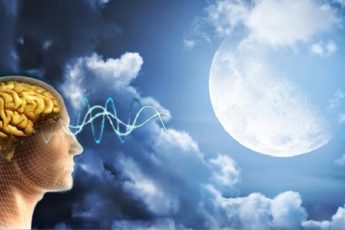 What laws has Allah placed to protect and promote the human mind? How does Islam encourage education ...
Skills & Tools
What is a Muslim supposed to do with their non-religious parents? Our advice falls on deaf ears, our ...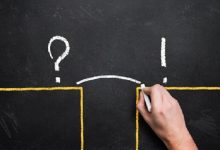 What could Muslims and non_Muslims do bridge the gap between each other? What could they do better t ...
There're rough & smooth times make up the story of life. You have no control over it. What you can a ...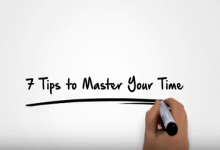 7 Tips To Master Your Time. This video discusses 7 useful and practical tips for the Muslim to maste ...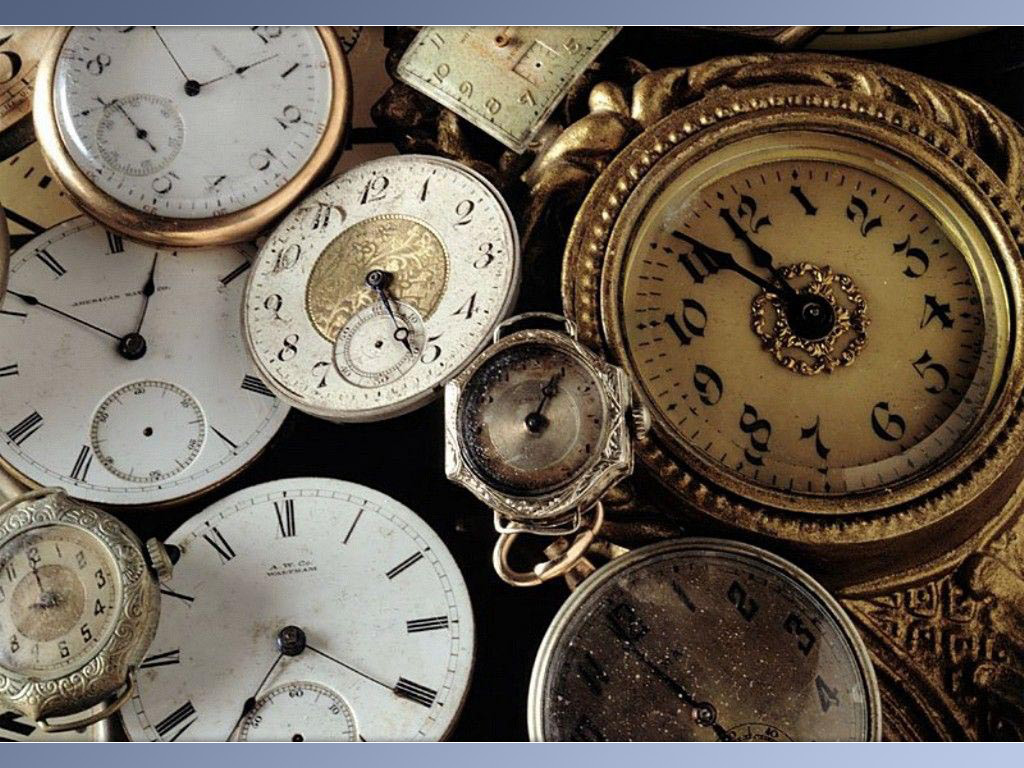 As we all have the very same time, what does distinguish a person from another in area of time manag ...