ABC`s of Da`wah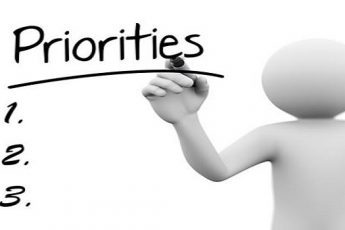 This is a suggested order of Da'wah priorities to introduce Islamic concepts to a non-Muslim... ...
Torchbearers
How did the prophet spread the message of Islam in Arabia and far beyond? What stages did his da`wah ...
Comparative Religion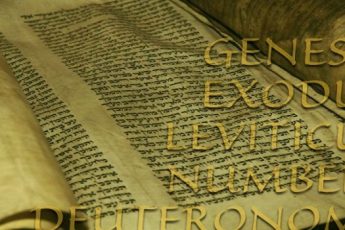 How did man distort religion, and Christianity in particular and for what purpose? What do you know ...
Misconceptions
When the Prophet (peace be upon him) came to Madinah, there were Jewish people living there peaceful ...