ABC`s of Da`wah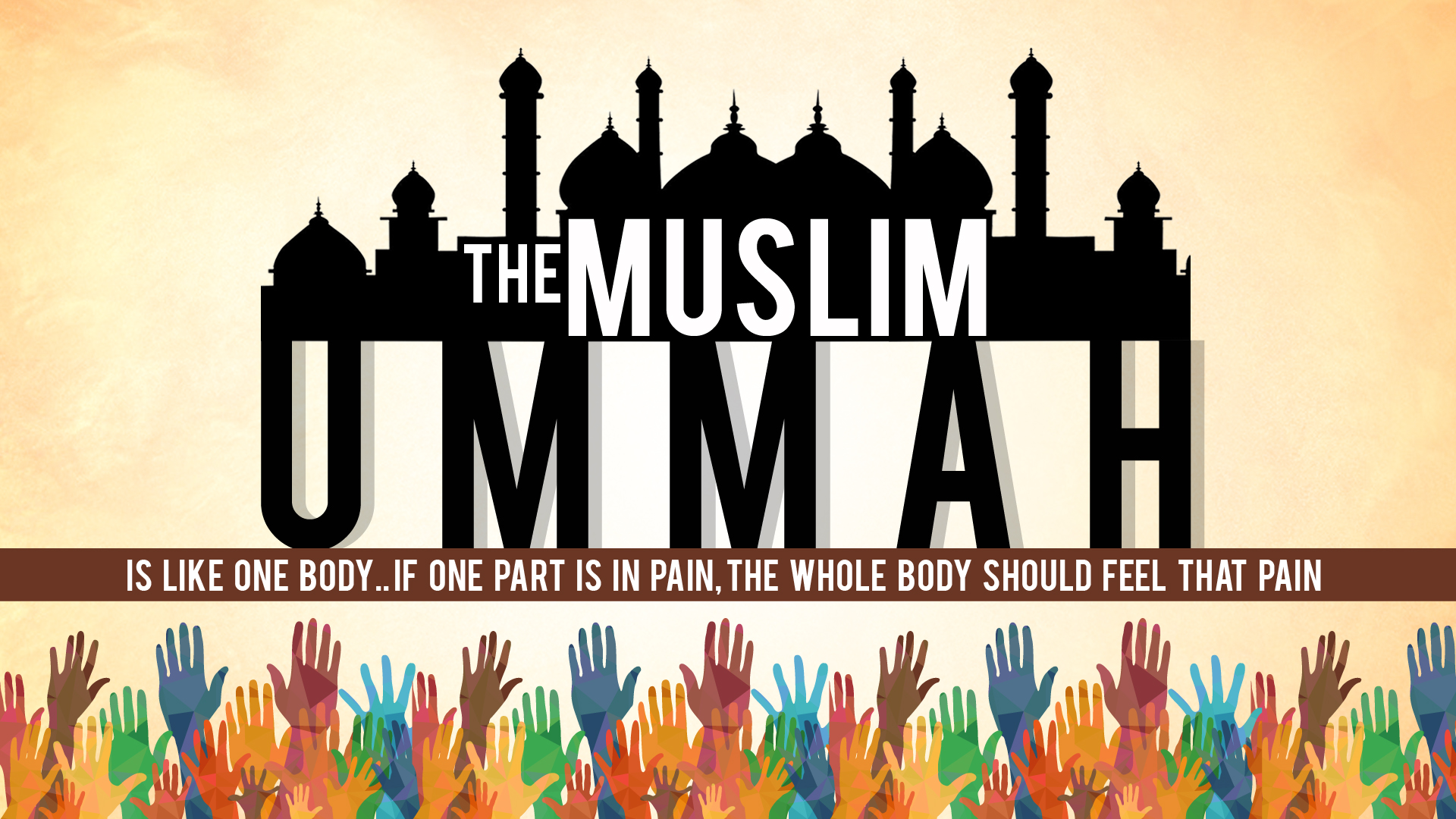 What is da`wah to Muslim? Do Muslims need da`wah? Why? Who should give such da`wah, and to whom? Wh ...
Torchbearers
How did the prophet spread the message of Islam in Arabia and far beyond? What stages did his da`wah ...
Comparative Religion
Learn about the virtuous month of Ramadan, its goodness, and unmatched blessings from the Prophet's ...
Misconceptions
Devotion and piety can themselves become habit. When a person starts concentrating in prayer, it is ...