ABC`s of Da`wah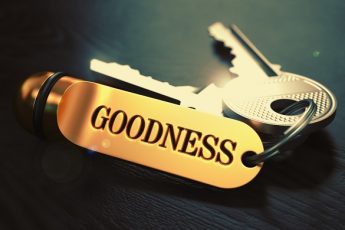 The individual who as accepted the duty of calling others to Allah must possess certain characterist ...
Torchbearers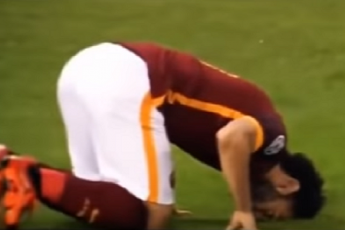 A lot of us complain, they are Muslim and they want to be successful but they're persecuted for bein ...
Comparative Religion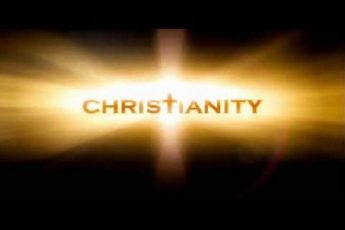 One of the questions I asked myself as I took an objective (second) look at Christianity was; where ...
Misconceptions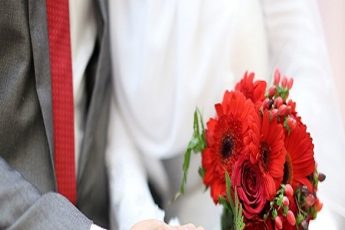 Muslims are often accused of being promiscuous because polygamy is legal in Islam. Did Islam introdu ...
Skills & Tools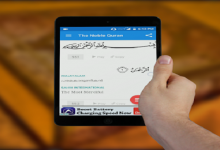 Studying the Qur'an has become so easy nowadays that it's almost a crime not to utilize these opport ...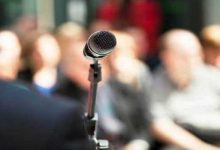 The power of effective speaking is at the heart of da`wah. For the orator, as no book man has ever w ...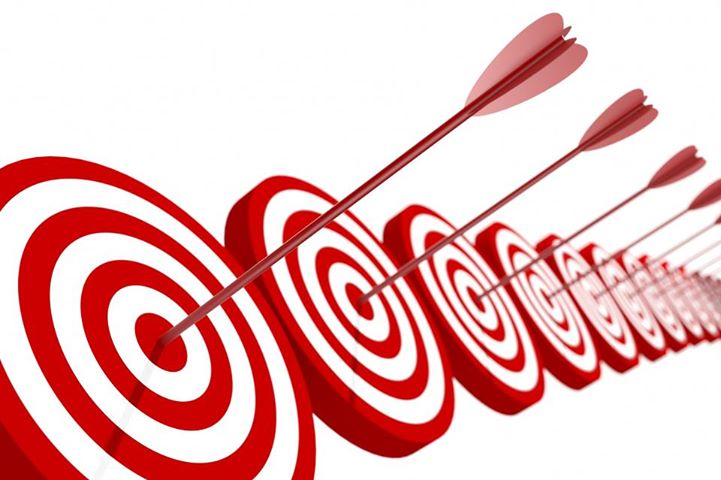 With the coming of the Holy month of Ramadan, we have many wishes and plans to accomplish during it. ...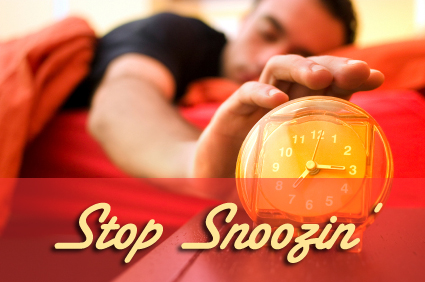 With a precious guest just round the corner, it's time to learn the keys to beat procrastination, ov ...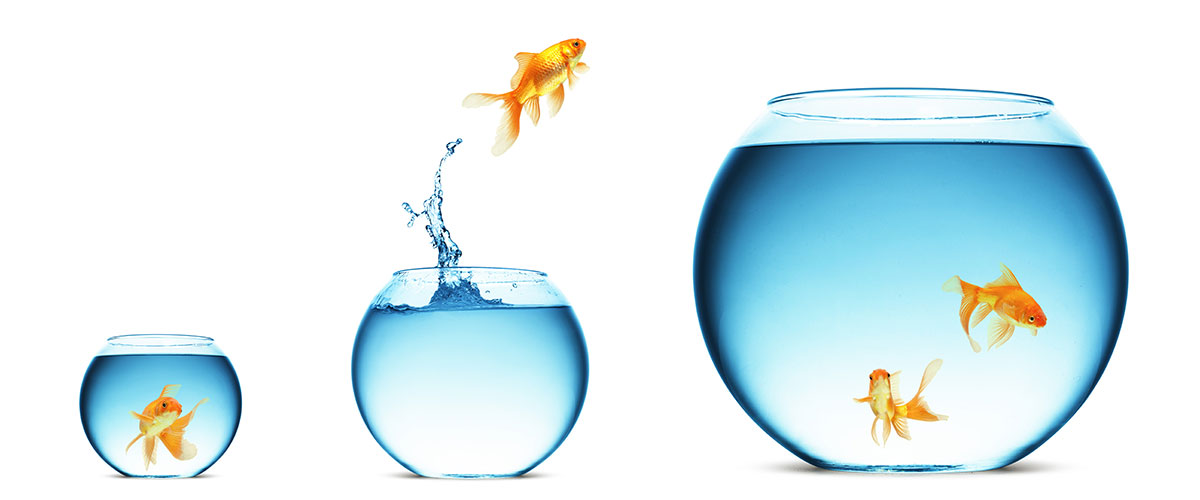 How is it that certain people are so incredibly persuasive? Can we all harness those skills? How cou ...