ABC`s of Da`wah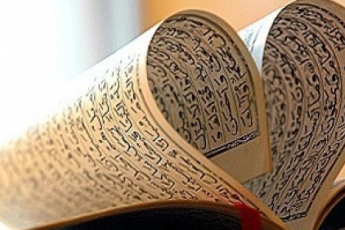 When we approach our fellow Muslims for da`wah, what are the crucial subjects which must be presente ...
Torchbearers
How did the prophet spread the message of Islam in Arabia and far beyond? What stages did his da`wah ...
Comparative Religion
Learn about the virtuous month of Ramadan, its goodness, and unmatched blessings from the Prophet's ...
Misconceptions
The Prophet married his wife, `A'isha, at a young age. Nowadays, getting married at such an age is s ...