ABC`s of Da`wah
In the Qur'an Allah asks us to call to His way with hikmah and basirah. What do the words of hikmah ...
Torchbearers
How did the prophet spread the message of Islam in Arabia and far beyond? What stages did his da`wah ...
Comparative Religion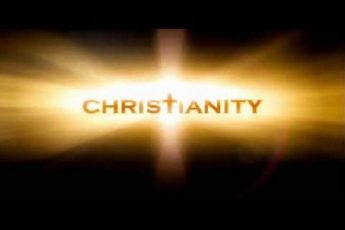 One of the questions I asked myself as I took an objective (second) look at Christianity was; where ...
Misconceptions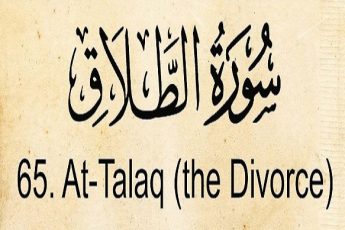 It is generally held that divorce in Islam is very easy; a man only has to say to his wife: "You are ...
Skills & Tools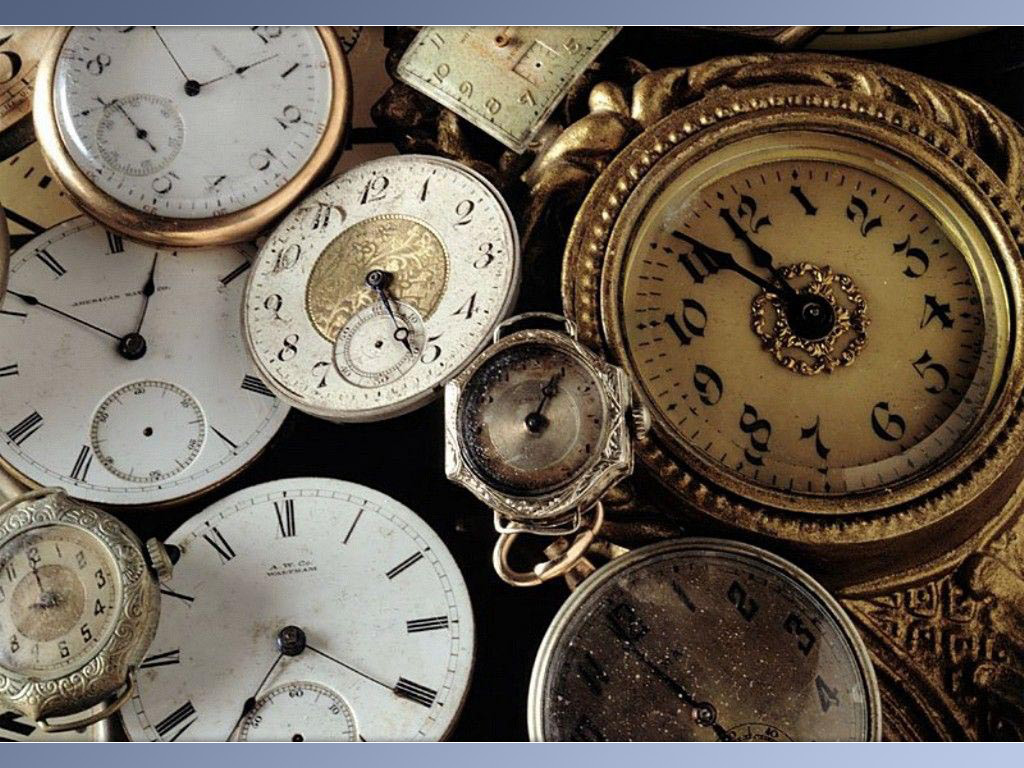 As we all have the very same time, what does distinguish a person from another in area of time manag ...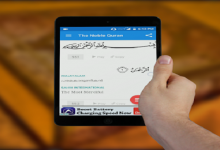 Studying the Qur'an has become so easy nowadays that it's almost a crime not to utilize these opport ...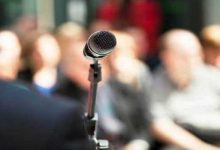 The power of effective speaking is at the heart of da`wah. For the orator, as no book man has ever w ...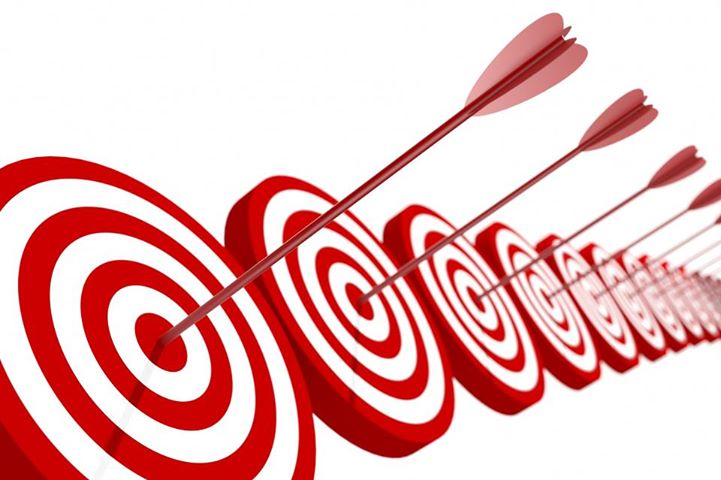 With the coming of the Holy month of Ramadan, we have many wishes and plans to accomplish during it. ...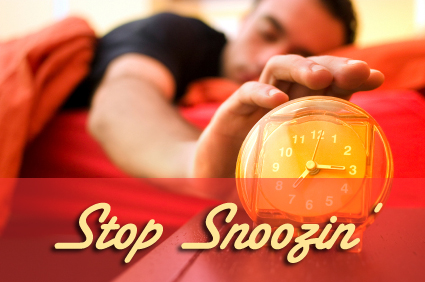 With a precious guest just round the corner, it's time to learn the keys to beat procrastination, ov ...