ABC`s of Da`wah
The true Muslim should avoid wasting his time in useless conversations and idle talks, and invest hi ...
Torchbearers
How did the prophet spread the message of Islam in Arabia and far beyond? What stages did his da`wah ...
Comparative Religion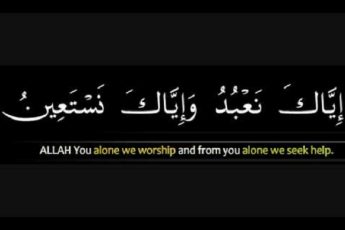 Since the total submission of one's will to Allah represents the essence of worship, the basic messa ...
Misconceptions
Devotion and piety can themselves become habit. When a person starts concentrating in prayer, it is ...
Skills & Tools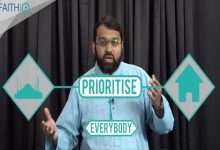 Social expectations can make some women feel like they have to choose between family or their worshi ...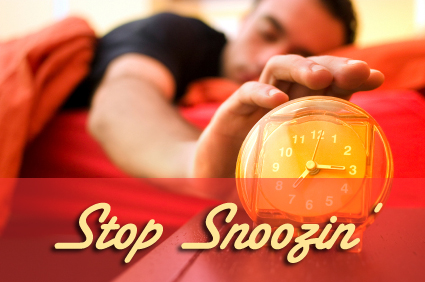 With a precious guest just round the corner, it's time to learn the keys to beat procrastination, ov ...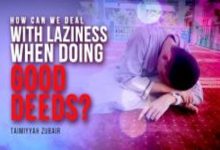 Oftentimes we feel that laziness holds us back from doing good deeds, or making an effort to do some ...
Confidence is defined as a quality or state of being certain. We as Muslims need to be certain and s ...
What is a Muslim supposed to do with their non-religious parents? Our advice falls on deaf ears, our ...