ABC`s of Da`wah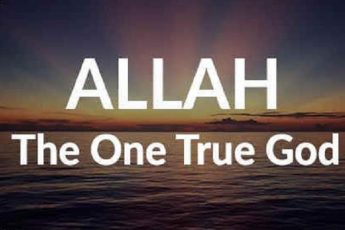 learn the effects which the belief in the One God (La ilaha illa Allah; tawheed) has on the life of ...
Torchbearers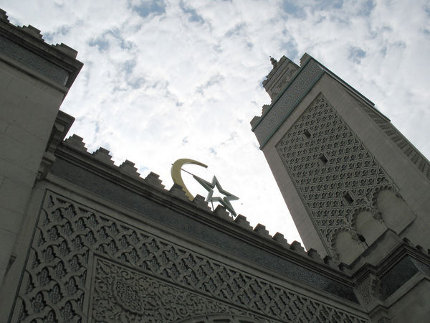 How did the prophet spread the message of Islam in Arabia and far beyond? What stages did his da`wah ...
Comparative Religion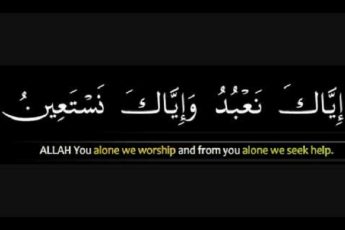 Since the total submission of one's will to Allah represents the essence of worship, the basic messa ...
Misconceptions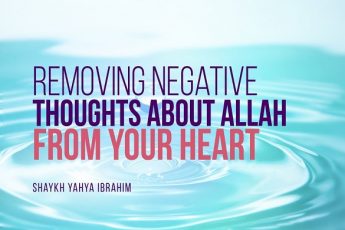 There comes a point in everyone's life when they deeply think about Allah. Even our beloved Prophet ...
Skills & Tools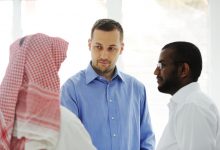 Some tips and characteristics of the person giving Dawah to non Muslims than have made muslims more ...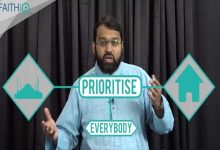 Social expectations can make some women feel like they have to choose between family or their worshi ...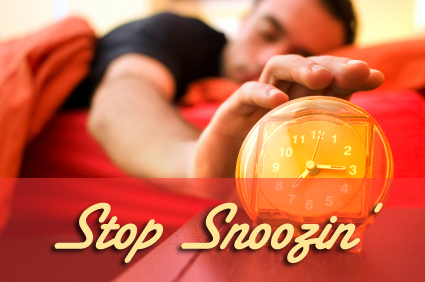 With a precious guest just round the corner, it's time to learn the keys to beat procrastination, ov ...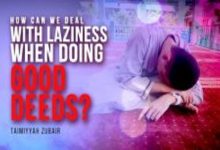 Oftentimes we feel that laziness holds us back from doing good deeds, or making an effort to do some ...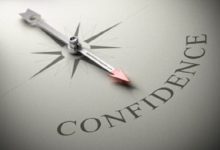 Confidence is defined as a quality or state of being certain. We as Muslims need to be certain and s ...